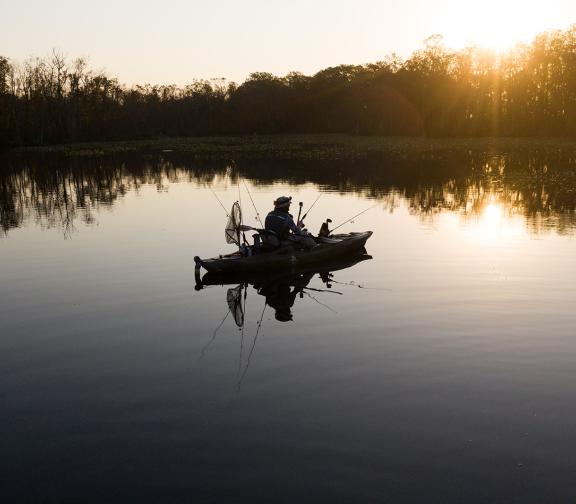 Maryland's prime access to the Chesapeake Bay, hundreds of rivers, lakes, streams, and flat and mountainous terrain make it one of the east coast's premier hunting and fishing destinations. As an angler or hunter, some advice on the best spots is always welcome. Our Trails will help you make the most of Maryland's natural resources. Developed with all levels of sportsmen and women in mind, they provide insight on some of the best hunting and fishing spots in Maryland.
Our Trails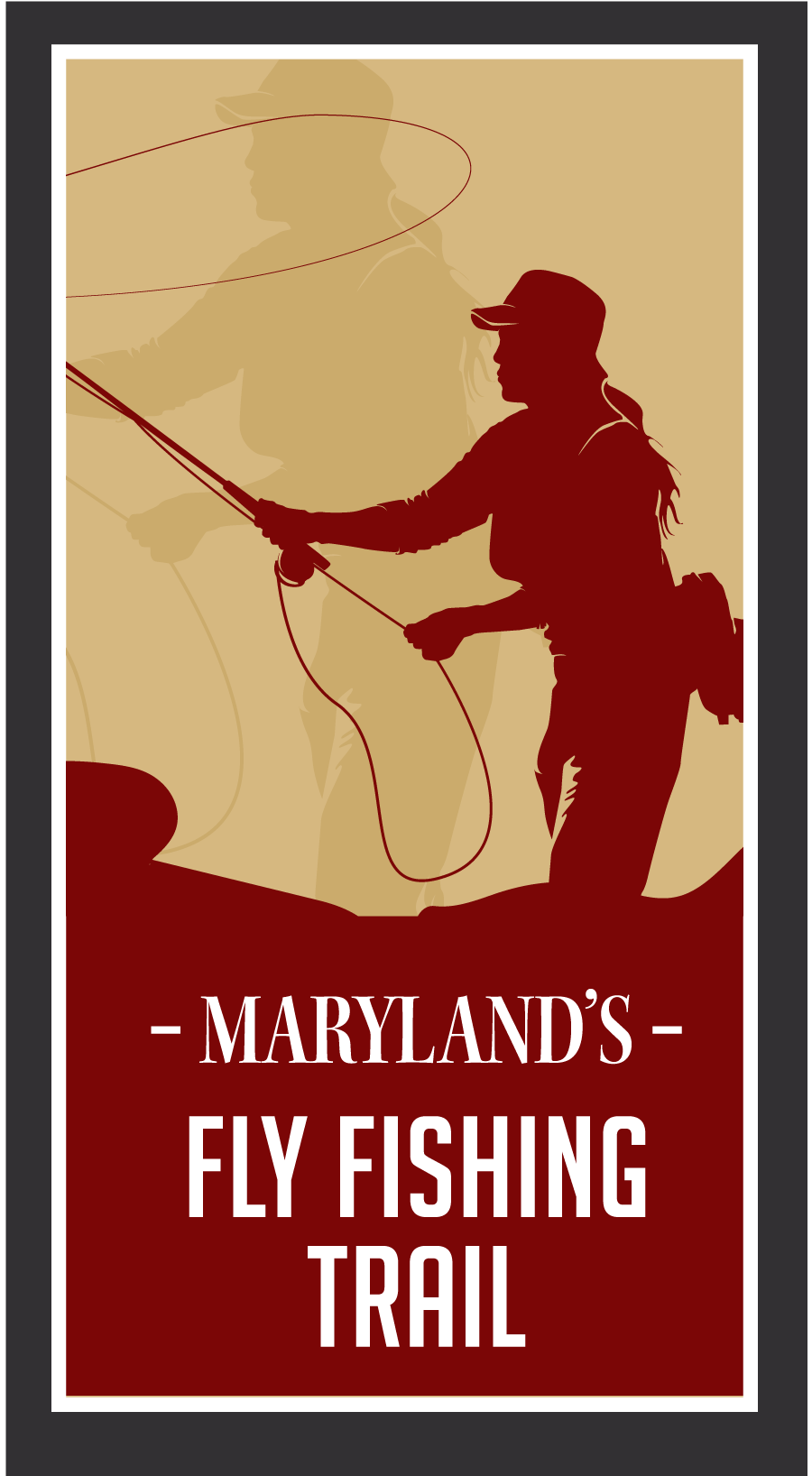 Maryland's Fly Fishing Trail
The first of its kind, this Trail is a great resource for experienced fly fishers as well as anyone learning to enjoy the sport. It includes 48 sites located across all of Maryland's counties and Baltimore City. Information for each site includes details on location, species, recommended equipment, local guides, shops and more.  
Check out the Fly Fishing Trail to get ready for your next fishing adventure
Maryland's Deer Hunting Trail
Maryland's Wildlife & Heritage Service (WHS) oversees the management of 64 Wildlife Management Areas (WMAs) totaling a little under 128,000 acres, with WMAs located in 19 of Maryland's 23 counties. This trail features key public lands great for deer hunting. 
Review the Deer Hunting Trails to learn more about public lands within four regions in Maryland and plan your next deer hunting adventure.