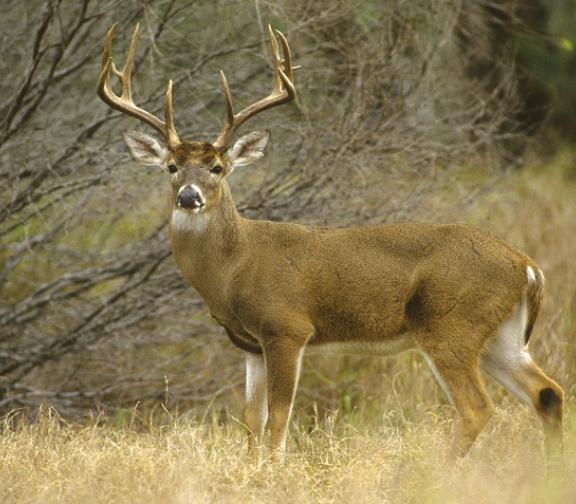 Maryland's Deer Hunting Trail
Discover one of the best states for deer hunting this season. With four major regions hosting thousands of acres of public access, Maryland offers one of the country's most diverse habitat ranges. Experience its natural wildlife management areas and expand your hunt from the forested mountains of the Alleghenies to the creeks, marshes and fields of the Coastal Plains. Answer the call and visit Maryland for your next hunt. 
Explore Maryland's Deer Hunting Trail
From first timers to experienced outdoorsmen & women, Maryland's Deer Hunting Trail makes it easy to learn why deer hunting in Maryland so special. Each trail site has been selected to showcase its unique hunting experience. You'll find a diverse range of terrain and wildlife—from white-tailed deer in Western Maryland to sika deer on the Eastern Shore. 
Simply click on the region, then read about selected trail sites that include Wildlife Management Areas, State Parks, State Forests and Reservoirs.
In addition to identifying public access hunting areas, the Maryland Deer Hunting Trail on the Fish & Hunt Maryland website makes it easy for you to get the most out of your experience by providing links to information on lodging, outfitters and areas of local interest once you leave your hunting spot.
Have you considered bringing your whole family along while you work towards your next harvest? With Maryland's long history as one of the 13 original American colonies, the scenic byways that run through the state are perfect for a road trip where your family can enjoy memorable landscapes, key historic areas, unique shopping and small town hospitality. 
Where to Hunt in Maryland
Each of Maryland's regions offers excellent and unique hunting experiences. If you are an avid climber or a beginner sitting on the ground, you will find plenty of opportunities to try your luck. Click on any of the regions below to learn more and find specific hunting sites.