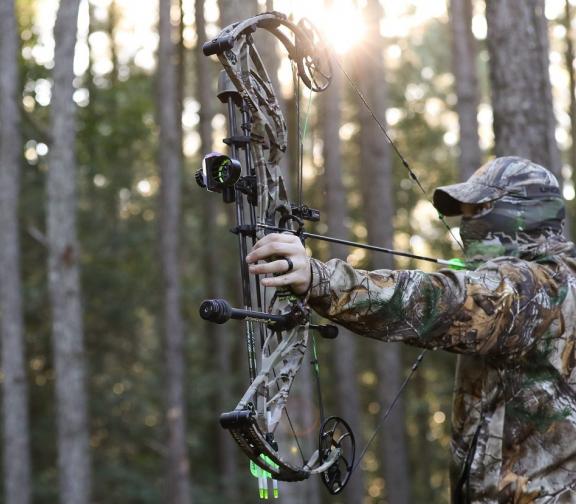 Maryland Hunting Experiences
Finding a hunting guide in Maryland is simple. Whether bagging deer in western Maryland, or chasing geese on the Eastern Shore, there's plenty of outlets to satisfy your hunting needs. Check out our listings to find the perfect fit for your Maryland hunt.
For many, hunting is very much a family tradition. Everything you learned was passed on to you by your parents and grandparents. Now it's your turn to pass the hunting torch down to the next generation. Whether you're teaching your newly-licensed child how to track a buck, or a demonstrating the basics to your grandchild, there's no better place to pass on your hunting knowledge and skills than right here in Maryland.
Get out in Maryland chasing trophy white-tailed deer and experiencing legendary waterfowling on the Cheasapake Bay. Or, try your hand at the unique Cast and Blast opportunities in Maryland hunting sea ducks on a boat, followed by reeling in striped bass.
Go body-booting in the Susquehanna Flats with canvas backs and redheads flying overhead. Join up with a guide to hunt private lands, or head to Maryland's Wild Lands and tap into the untouched wilderness reserved for activities specifically for sportsmen and outdoorsmen. Find local outfitters, the species you're after, knowledgeable guides, and the necessary licenses.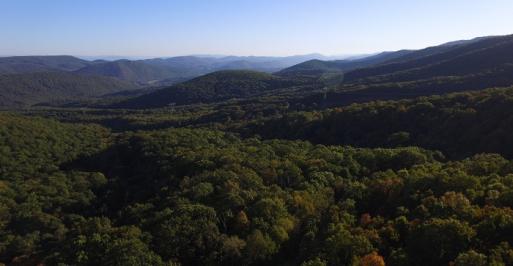 Hunt & Hike Western Maryland
Hunt & Hike Family Road Trips, Part 1: Western Maryland Maryland has one of the most varied outdoors in the country. From freshwater rivers, thousands of miles of Chesapeake Bay coastline and the Piedmont Plateau, to thick forests, dozens of hills, the Blue Ridge Mountains . . .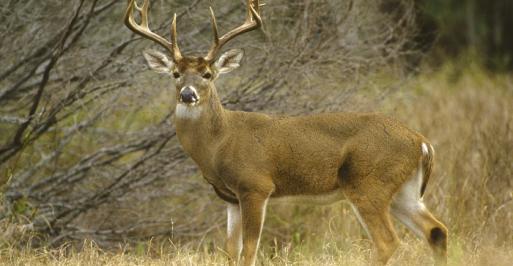 Hunt & Hike Central Maryland
If you've been waiting to enjoy more of Maryland's outdoors, the hunting season is a perfect time. Bring the family on a hunt and hike road trip to explore one of the most varied landscapes in the country. Each major region of the state offers plenty of opportunities for a . . .
Hunting Guides and Shooting Ranges
Drury's Marina Fishing Center
Tuckahoe Bowmen, Tuckahoe State Park
Horst & McCann Quality Firearms-Indoor Gun Range