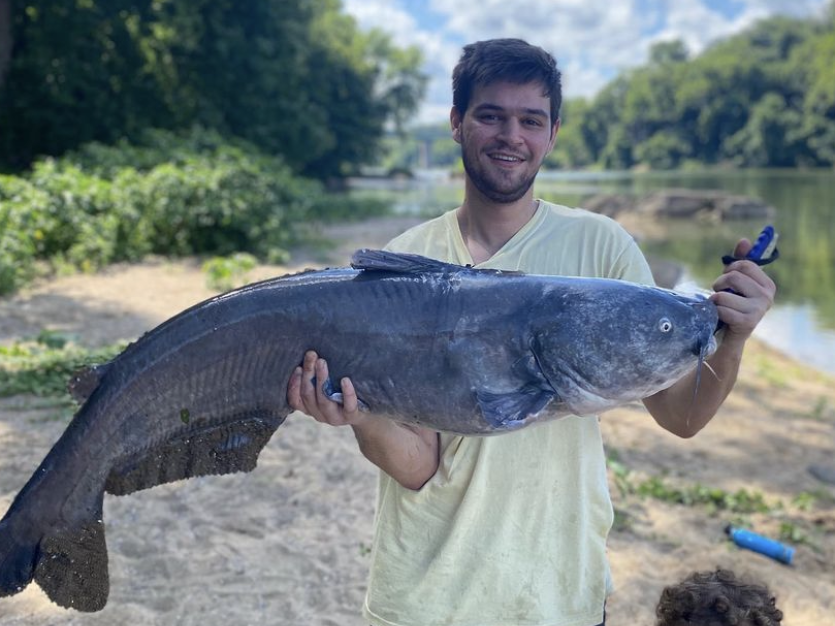 Maryland's Money Waters
Maryland's waters are vast and varied. From the deep saltwater canyons of the Atlantic, to the flowing fresh waters of mountain streams, Maryland offers some of the best on and off-shore fishing experiences on the East Coast. But if you want a little more action while you're fishing, compiled below is a short list of the many tournaments/opens in Maryland so you can start planning your trip.
Chesapeake Fishing Open
Oct 1, 2022
The Chesapeake Fishing Open kicks off with a Captain's Party at Nick's Fish House on September 30th, 2022. Angler's lines go in bright and early on October 1st, and competitors will be competing for the biggest Rockfish, Catfish, Snakehead and White Perch. There will also be a shoreline clean up organized by the Maryland Waterways Foundation which will take place in two locations, plus a Family & Youth Fishing Derby will provide fishing lessons for kids, fileting demos and arts and crafts. Find out more here.
Maryland Rod & Reef Slam
Oct 8 - Oct 16
This unique fishing tournament celebrates the difference restored oyster reefs make in the return of healthy, diverse populations of Chesapeake Bay reef fish. After fishing, attend an awesome after-party on October 16, 2022 from 1:00-3:00 p.m. at Chesapeake Bay Foundation's Philip Merrill Environmental Center, Annapolis. Don't miss out! Learn more by clicking this link.
Fish for a Cure
Saturday, November 5 
More than just a competition, Fish for a Cure has raised more than $4 million over the past 15 years to support the Cancer Survivorship program at Luminis Health Anne Arundel Medical Center's Geaton and JoAnn DeCesaris Cancer Institute. Registration is now live. To learn more click here.
Madness on the Marshyhope
Saturday, November 5 
The town of Federalsburg, Federalsburg Lions Club, Federalsburg VFW and Caroline County Parks and Recreation have teamed up to host Madness on the Marshyhope Blue Catfish tournament and festival. This is a family friendly event with music, food trucks and educational presentations from DNR while the anglers fish. A variety of prize categories are available. To learn more click here.
Get Ready for Your Next Fishing Outing
In need of additional information, inspiration, or a preview of what Maryland has to offer? Check out Fish & Hunt Maryland's latest articles written by fellow sportsmen and women and local partners.
Be sure to acquire your license from the Maryland Department of Natural Resources if you plan on heading out on your own; charter passengers are covered by the captain's license.  
Visit our Planning Resources page for information on fishing charters and guides, lodging options, marinas, retailers, and more. And if you're up for a quick getaway, be sure to check out Visit Maryland's deals page featuring deals and packages.