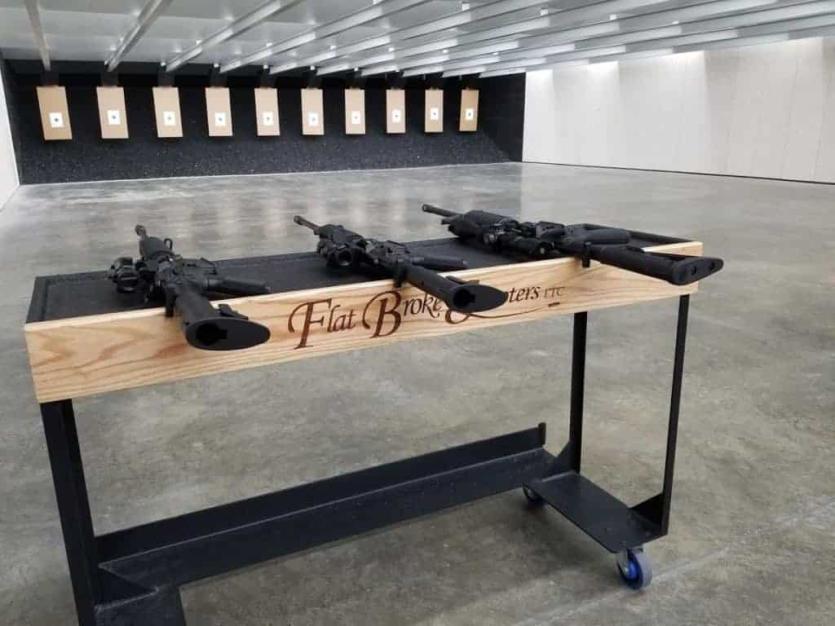 Shooting Ranges in Maryland
In between hunting seasons, a great way to continue to improve your skills is with target practice. Whether you step into your backyard to shoot some archery a few times a week or venture to the range to take shots at clay pigeons, it's a great way to hone your skills. Some ranges even offer classes for the whole family. Check out this sample list of shooting ranges across the state as Maryland offers various shooting experiences to get you ready for the upcoming season.
Eastern
Schrader's Outdoors
Open year-round, seven days a week from 8:30am–5:00pm, Schrader's Outdoors offers a 16-station clay course. Approximately one mile long, the course is both wooded and open and combines challenging targets that represent most wing shooting situations. Each station features four traps. You can even find a great rifle range up to 150 yards. Click here to learn more.
Hopkins Hunting and Sporting Clays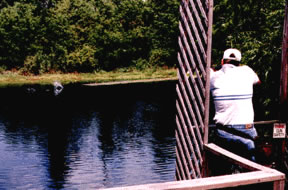 Hopkins Sporting Clays range is perfect for experienced and novice shooters. Both challenging and exciting, it offers everything from Flushing Quail to Tolling Geese and even running rabbits. Their targets can be thrown from nine different high and low towers, and various positions in the field, woods, and water. Click here to get on the range.
Southern 
Flat Broke Shooters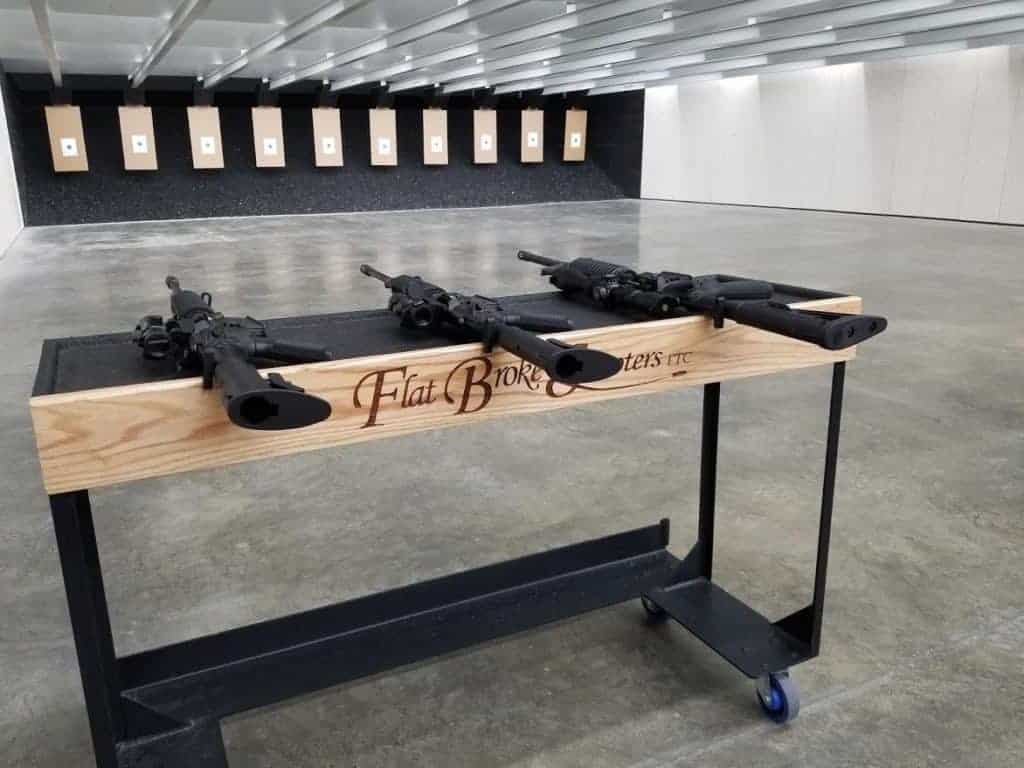 Home to one of Southern Maryland's premier indoor shooting ranges, Flat Broke has a state of the art facility and family friendly environment. This range is worth the trip to check out. Safety being their number one prioty, Flat Broke also offers quality firearms instruction for the recreational and competitive shooter. Flat Broke's Shooting Range is 10 lanes at 25 yards long, featuring a target retrieval system, ventilation, they even have a lounge, a retail area, and kitchen. 
Western
Savage River State Forest
Savage River State Forest is approximately 55,185 acres in size and is situated in the northeastern quadrant of Garrett County in Western Maryland. Their range has 10 stations under a pavilion with distances ranging from 25 to 100 yards. The cost of the range is $5 per person/per day and is open every day from sunrise to sunset. Anyone under the age of 18 must be accompanied by an adult. For more information, click here. 
MD Arsenal 
At MD Arsenal, they are dedicated to enhancing the experience of all shooters, no matter their level, while also providing a safe shooting environment. Bound by a strict adherence to the Maryland and Federal firearms law, they believe in firearms education and best practices. They offer a variety of training courses and classes including defense pistol and first aid. Click here to schedule an appointment or course here.
Didn't find what you're looking for?
Whether you prefer archery, shotgun, muzzleloader, rifle or handgun, Maryland Department of Natural Resources has a great list linked here, or you can watch this awesome video on How to Sight in a Scoped Firearm
Get Outdoors With Fish & Hunt Maryland
In need of additional information, inspiration or a preview of what Maryland has to offer? Check out Fish & Hunt Maryland's latest articles written by fellow sportsmen and women as well as local partners.