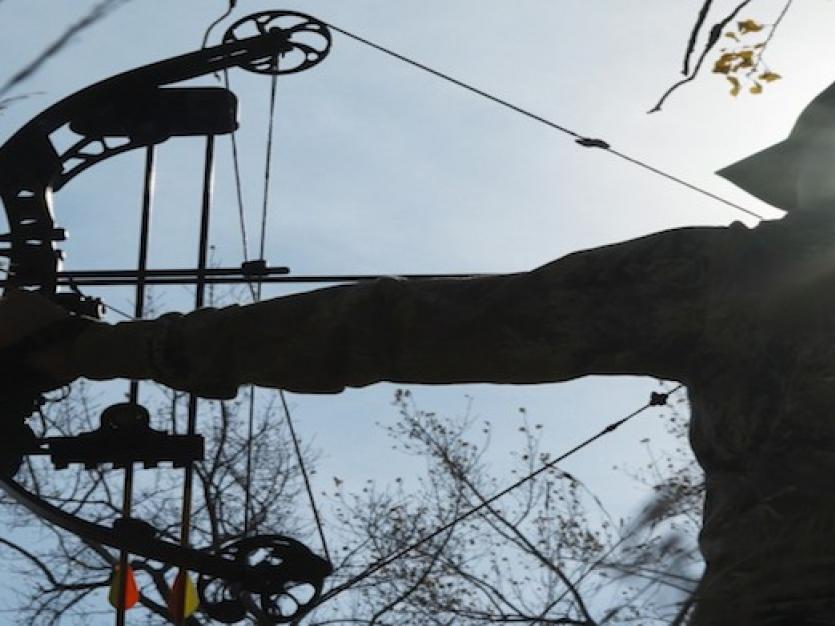 Serious Sportsman
As a serious sportsman, you know what you're after and how to find it. You're looking for the elite species and unique opportunities. Let us help point you in the right direction. Maryland is home to world-class hunting and fishing opportunities that satisfy any serious sportsman's expectations. From the perfect waterfowl hunting experience, to getting you out miles from shore chasing white marlin, we'll help make planning a trip to Maryland easy
Get out in Maryland chasing trophy white-tailed deer, world-class trout, and legendary waterfowling opportunities. Or, try your hand at the unique Cast and Blast opportunities in Maryland hunting waterfowl on a boat, followed by reeling in striped bass. If competition is something you're after, Maryland is home to plenty of tournaments, from largemouth bass competitions to trophy buck tournaments.
Go body-booting in the Susquehanna Flats with canvas backs and redheads flying overhead. Head west and fly-fish for world-class brook trout in the mountains of Garrett, Allegany, Frederick, and Washington counties. Join up with a guide to hunt private lands, or head to Maryland's Wild Lands and tap into the untouched wilderness reserved for activities specifically for sportsmen and outdoorsmen. Find local outfitters, the species you're after, knowledgeable guides, and the necessary licenses, all with the click of a button.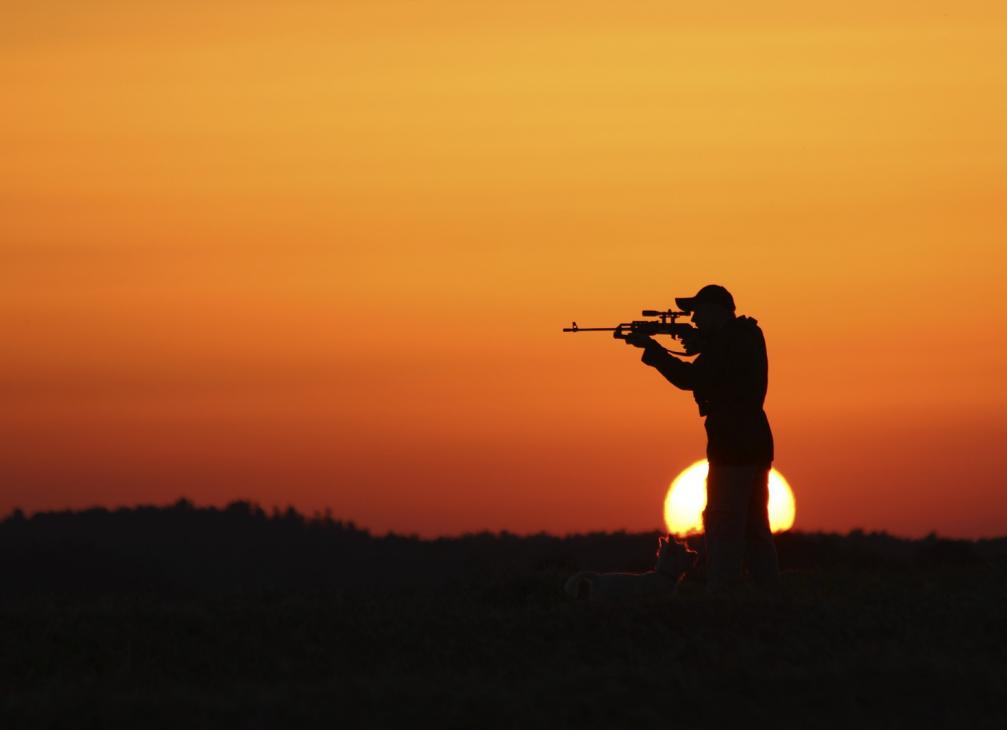 Plan Your Trip
We're here to help make your next sportsman's adventure in Maryland as easy and as successful as possible. Get the necessary licenses for your trip by downloading the Maryland Department of Natural Resource's smartphone app. It's simple, quick, and allows for easy registration of your harvests.
Find a fishing charter/guide or hunting guide/outfitter. You know what you're doing when you're out in the field, but local knowledge is always useful. Maryland's experienced guides can help increase your chances of bagging a story worth bragging about back home.
Discover the perfect place to rest your head before the big hunting/fishing trip. From campgrounds, to ocean and lakefront rentals, to luxury hotels, you'll find what you need.
Don't miss the unique chance to experience Maryland's Cast and Blast trip for serious sportsmen. Catch peak at this one-of-a-kind trip by clicking here.