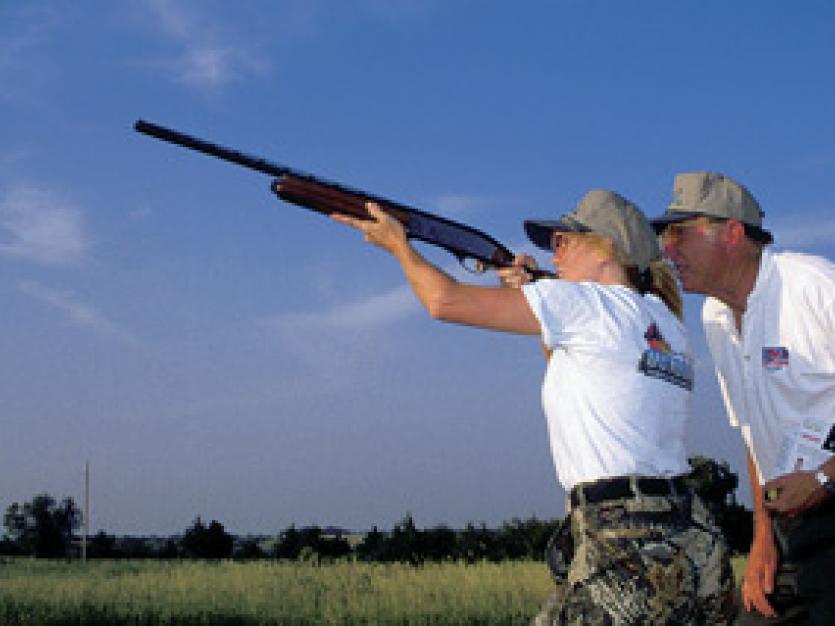 Safety First
Hunter education is extremely important to becoming a safe and ethical hunter. Successful completion of a hunter safety course is also a requirement to purchase a hunting license in Maryland. It instills responsibility, improves skills and knowledge, and encourages the involvement of beginner and veteran hunters. Responsible, ethical behavior and personal involvement are essential to the survival of hunting. The Maryland Department of Natural Resources offers a certification course to help ensure that all hunters are well prepared to practice their sport safely. 
The Maryland Hunter Education Course offers thorough instruction and guidance. It takes 12 to 14 hours to complete and students must attend all sessions of the class to earn their certification. 
Responsibility
A knowledgeable and skillful student of hunting must also behave responsibly to  be a true hunter. Responsible behavior includes courtesy, respect of others and of wildlife, and involvement. Responsible hunters do not poach or act carelessly. They obey hunting laws, hunt fairly, practice safety rules, and wait for a clean kill before shooting. How we as hunters behave is critical to determining the future of the sport of hunting.
Knowledge
Knowledge includes a deep understanding of the basics of safe gun handling and hunting. Before beginning firearms skill training, it is important to take a handling and safety course. 
Involvement
Part of the process of becoming a true, responsible sportsman is becoming involved in efforts to keep hunting a respected sport. That includes teaching others, working with landowners, and cooperating with game wardens. It also includes joining conservation organizations, which will help preserve habitats and promote wildlife management.
Tree Stand Safety
Tree stands can be dangerous if used incorrectly or carelessly. Nationally, one in three hunting injuries involves a tree stand. Falls from tree stands can be caused by a variety of factors, including a weakness in the stand's structure and incorrect installation. There is also the risk of falling asleep and falling from a stand. Click here to read a great article on tree stand tips from the Department of Natural Resources.  
Firearms Safety
Gun safety is the practice of using, transporting, storing, and disposing of firearms and ammunition, including the training of gun users for the purpose of avoiding unintentional injury, illness, or death. Click here for a complete list of safety resources.
Whether you are a first-time or a long-time hunter, taking safety seriously is key to a good experience. Be sure to visit the Maryland Department of Natural Resources for information on available courses, seasons and regulations before heading out.
In need of additional inspiration? Check out Fish & Hunt Maryland's latest articles written by fellow sportsmen and local partners. And when you're planning the next trip, use the planning resources on the Fish &Hunt Maryland's website to find lodging, fishing charters/guides, and outdoor retailer options.