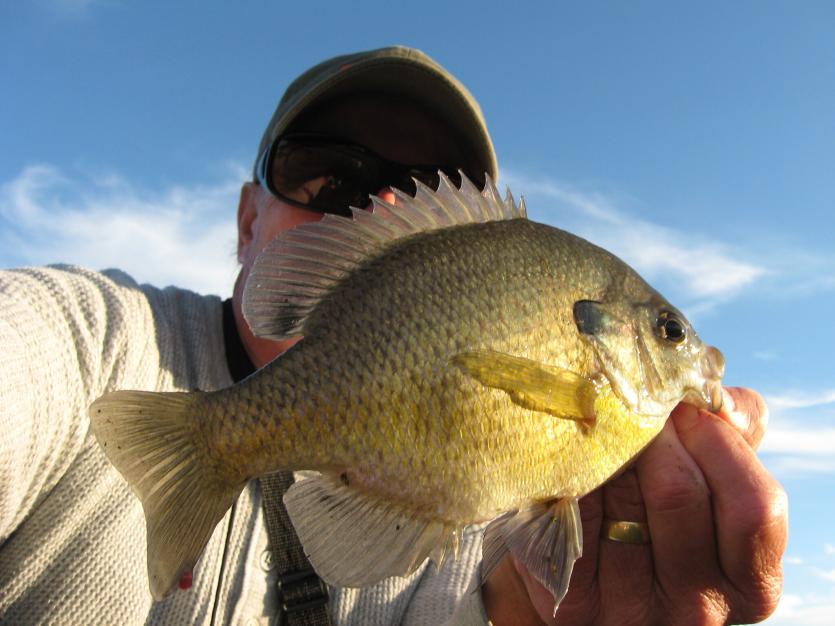 Jim Gronaw
Masonville Cove
LOCATED IN:
Baltimore City
Capital Region
Located in South Baltimore City, Masonville Cove is the nation's first Urban Wildlife Refuge Partnership, home to a green building nature center and beautiful waterfront public trails. You can fly fish from the pier, the shoreline or launch your canoe, kayak or small boat and head out into the Patapsco River. Depending on the time of year, you can end up catching striped bass, white perch, sunfish, catfish, largemouth bass, crappie, yellow perch and northern snakehead in the tidal waters surrounding this Trail site. So come and explore your neighborhood green space and take advantage of the offering of environmental restoration and education in the heart of Baltimore.
Site Location
Masonville Cove is located in south Baltimore City on the southern shore of the Patapsco River. From Interstate 695/Baltimore Beltway, take the exit for Interstate 895. Take Exit 9 for Childs Street to Frankfurst Avenue, turn right onto Childs Street, turn right at the first cross street onto Frankfurst Avenue, then turn right into the parking lot for the Masonville Cove Environmental Education Center.
Address 
Masonville Cove Environmental Education Center 1000 Frankfurst Ave, Baltimore, MD 21226
Parking & Launching
There is a paved parking lot as you enter the Masonville Cove Environmental Education Center. Use the Masonville Cove Environmental Education Center's soft access launch located next to the fishing pier to launch your kayak, canoe or small boat. Boat rentals are not available.
Where to Fish
You can fish from the pier, the shoreline or from a non-motorized boat. Cast toward points of land, pilings and other structures where there is nearby access to deeper water.
What to Catch
Striped Bass, White Perch, Sunfish, Catfish, Largemouth Bass, Crappie, Yellow Perch and Northern Snakehead
What to Fish & How 
Recommend bringing 7-9 weight fly rods with floating, intermediate and sinking fly lines. Your fly selection should include a variety of baitfish patterns including Clouser minnows and Lefty's Deceivers.