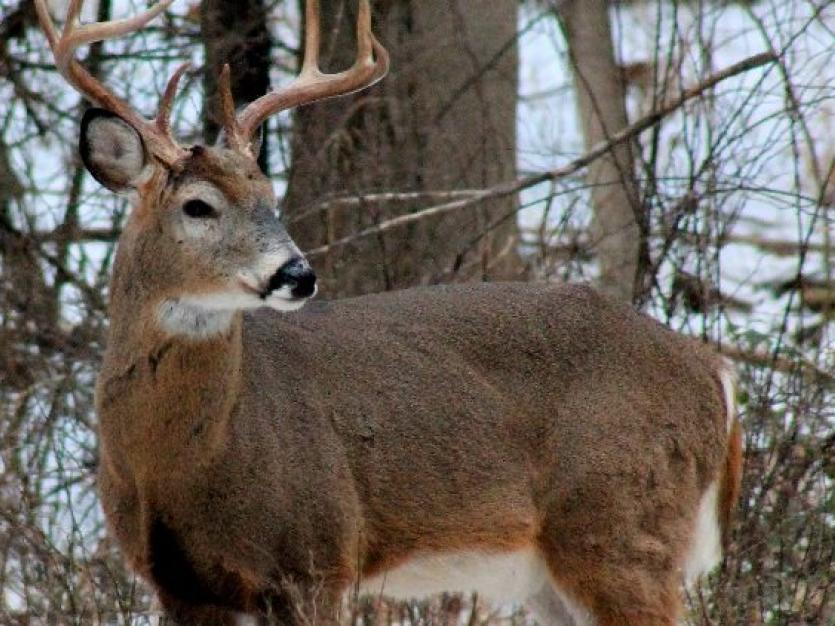 Hunt & Hike Southern Maryland
The fall hunting season in Maryland is a great time to take the whole family on a road trip while you work towards your next harvest. Maryland's parks and wildlife management areas offer hunting and hiking opportunities, across some of the country's most diverse outdoor landscapes.
With Maryland's long history as one of the 13 original American colonies, the scenic byways that run through the state are perfect for a road trip where the family can enjoy memorable sites, drive through key historic areas, and experience Maryland's unique character.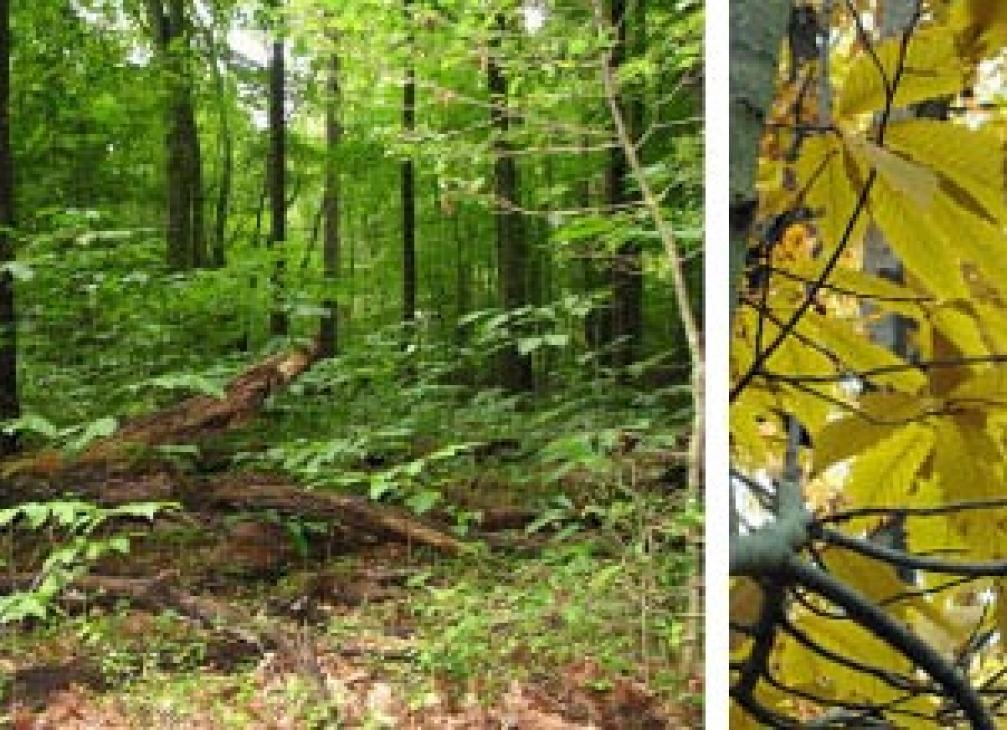 Parker's Creek and the Star-Spangled Banner 
If you're looking for a daylong, outdoor experience, Parker's Creek offers large tracts of forest with diverse topography. Dry upland woods, ravines and forested wetlands span the area with a well-maintained trail system to give hikers and hunters easy access.
A variety of species call this area home. Great for bird-watching and nature photography, you can easily find nesting birds, wood rush and Kentucky warbler amongst the trees. By the pristine tidal marshes, you might glimpse Northern river otters, muskrats, bald eagles and osprey. Eastern fence lizards and other reptiles also make their home in the dry, sandy uplands. 
As white-tailed deer are abundant in this area for hunting, you will want to get your Free Public Hunting Permit before your trip in order to try for success with your next harvest.
Well-marked, easy to find, quiet, dog-friendly trails are perfect for some family time. They're wide and clear enough for large groups of children and provide disability access. Each trailhead is marked by placards and weather-proof map displays so you can determine if the terrain and difficulty is right for you. During the winter months, after the leaves have fallen, you can even enjoy the spectacular view of the creek and the Chesapeake Bay through the normally dense trees. Keep in mind that the northern trails are closed during hunting season, so make sure you plan your trip accordingly and visit the southern trails. 
The Star-Spangled Banner scenic byway is the best route to Parker's Creek, especially if you're visiting from any other region of the state. Once you enter the road on its northern course, head south while you trace the history of the Chesapeake Campaign where British troops marched by the bay towards the famous battle that inspired Franics Scott Key to write our National Anthem.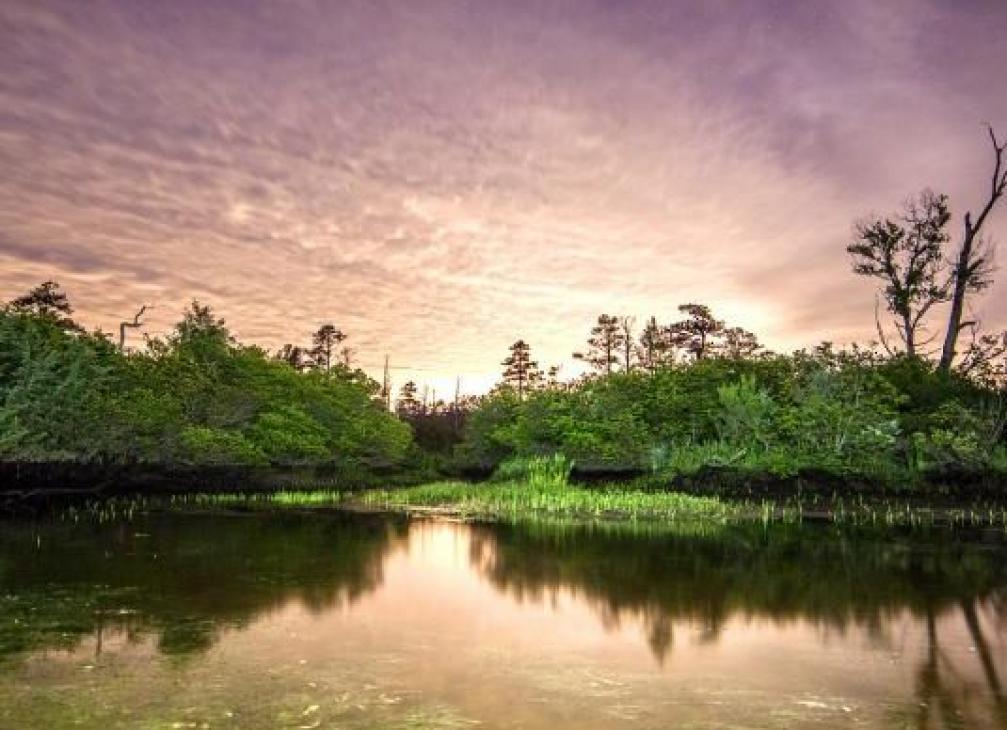 Cedar Point and Chasing Lincoln's Assassin Byway
Between Nanjemoy Creek and the Potomac, you'll find a 1,914-acre area of mixed forests, uplands, tidal marshes, non-tidal ponds, wetlands and agricultural fields. Waterfowl occupy the tidal marsh and non-tidal wetlands, along with muskrats and turtles. Cedar Point is a great area to spot bald eagles as they hunt the diverse landscape. Interior dwelling birds also make appearances during their nesting seasons. 
Although you won't miss white-tailed deer at Cedar Point, this area also offers a few waterfowl hunting zones, a few no-permit goose fields and two dove fields.
The John Wilkes Booth: Chasing Lincoln's Assassin scenic byway is a great direction to get here. This byway follows a route that is one of five Maryland Civil War Trails and is named after John Wilkes Booth, the infamous assassin of President Abraham Lincoln. The route is 66 miles of country roads and is part of the Great Chesapeake Bay Loop. You can briefly stop at National Harbor, an urban-waterfront destination, for an upscale shopping experience or to enjoy the fresh air before heading on your way.
Cedar Point is perfect for a more relaxed family experience where birdwatching and walking the farm lanes can make for a laid-back weekend outing.
Plan and Explore
You could take the highway, but Maryland's scenic byways are the best way to maximize your road trip experience. The state's Open Road Itineraries will take the guesswork out of planning your drive and provide you with both local and historic points of interest.
To plan your next trip across Southern Maryland, visit Fish & Hunt Maryland's Resources page and get started today.