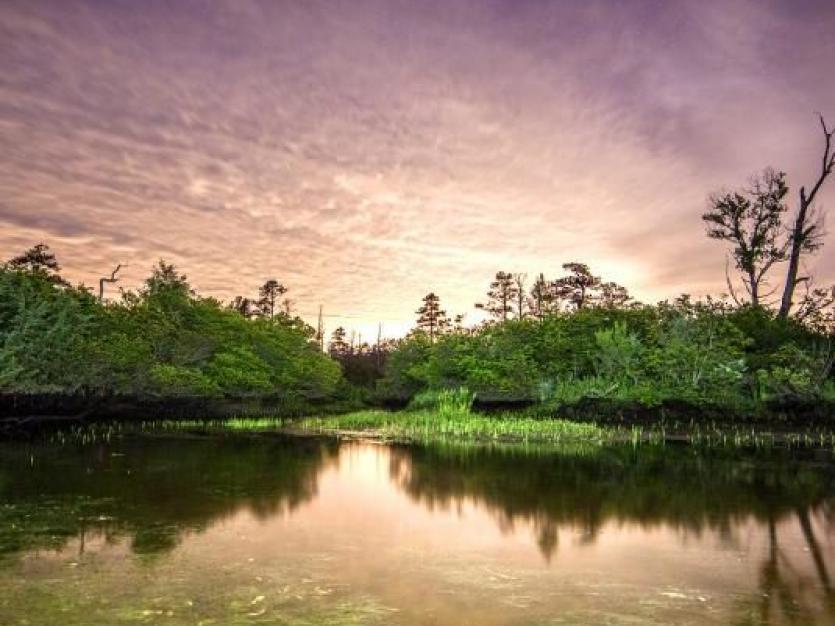 Buddy Secor
Hunt & Hike Maryland's Eastern Shore
Exploring Maryland's wildlife and landscapes through the fall and winter hunting seasons is a unique experience. With thousands of miles of Chesapeake Bay shoreline and some of the most historic and scenic byways in the country, the Eastern Shore is perfect for a family road trip on your next hunting excursion.
Blackwater National Wildlife Refuge and the Harriet Tubman Underground Railroad Byway
Called the "Everglades of the North" and one of the "Last Great Places," Blackwater National Wildlife Refuge features a mixed landscape of forest, marsh and shallow water habitats. Containing one-third of the state's tidal wetlands, Blackwater hosts a striking biodiversity. It was established in 1933 as a waterfowl sanctuary, but is also home to the largest breeding population of American Bald eagles on the East Coast, north of Florida. During the fall and winter, the family can watch for a stunning variety of birds like redwing blackbirds, ducks and Canada geese, Tundra swans, Bald eagles and sometimes Golden eagles. Don't miss out on the walking trails, water trails and the auto tour route to fully immerse yourself in this area's atmosphere. You can also visit Blackwater's observation platform where public spotting scopes provide a perfect view of eagles hunting nearby. If you can do a daylong trip, we highly recommend staying for the fiery sunset that lights up the sky and reflects across the refuge waters.
If you're looking for a good hunt, Blackwater welcomes archery, muzzleloader and shotgun hunts for white-tailed and sika deer. You'll also find special hunting opportunities for every sportsman, no matter their age or ability.
To get to Blackwater National Wildlife Refuge, take the Harriet Tubman Underground Railroad Scenic Byway. The road follows a path that features African-American history that will inspire you and your family and spur conversations about freedom and liberty. Experience the exact landscape Harriet Tubman traversed 165 years ago to carry enslaved people to freedom while risking her life and those of her groups. You can stop by the Harriet Tubman Underground Railroad Visitor Center to learn more about Tubman's early years and the profound impact that she had on both Maryland and American history.
A few notable stops along the byway, like Bucktown, are great for biking. Additional trip ideas and recreational activities are located on our Great Chesapeake Bay Loop pages, among those are various charters, historic lighthouses, bay water tours and seafood restaurants.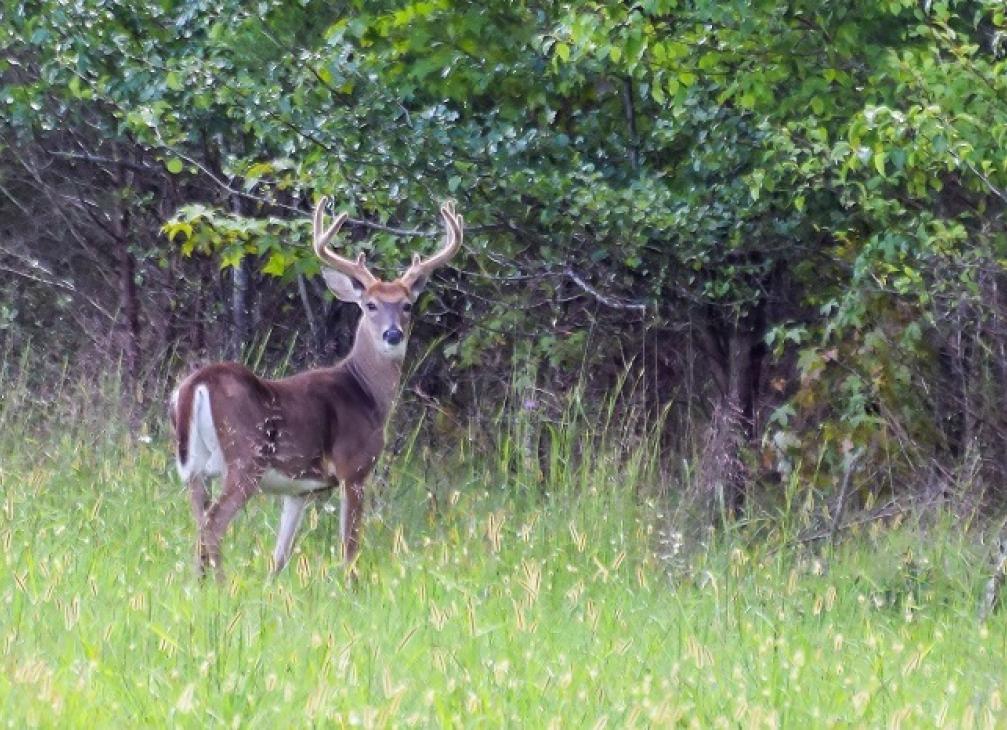 Pocomoke State Forest and Chesapeake Country Scenic Byway
Pocomoke State Forest hosts large areas of loblolly pine, mixed pine-hardwood, bottomland hardwood, bald-cypress forests and Cypress swamps that border the forest river. The forest also has tributaries and several marshes. With six trails containing various tracts and loops, it is easy for the family to enjoy a variety of recreational activities. Hiking and mountain biking, are a must.
The forest also offers a diverse population of game birds and mammals. White-tailed deer, wild turkeys and gray squirrels abound, as well as eastern cottontail rabbit, mourning dove and American woodcock. There are also several species of waterfowl, including wood ducks and mallards that make for a great harvest. Rifle, handgun, shotguns, bow and muzzleloader hunting is permitted in designated areas. So bring your hunting method of choice and enjoy the season.
Your best bet to enjoy the sights of this tidewater region is to take the Chesapeake Country Scenic Byway, which traverses the country roads by the bay's edge where the waterman's lifestyle has long lived. Stop by Pemberton Historical Park to enjoy some nature trails and involve the little ones in environmental education or stop by the self-guided Delmarva Discovery Center where everyone can explore the history of Delmarva and how its people lived in relation to the bay, the Atlantic Ocean and the natural environment across time.
Plan and Explore
You could take the highway, but Maryland's scenic byways are the best way to maximize your road trip experience. The state's Open Road Itineraries will take the guesswork out of planning your drive and provide you with both local and historic points of interest.
To plan your next trip across the Eastern Shore, visit Fish & Hunt Maryland's Resources page.