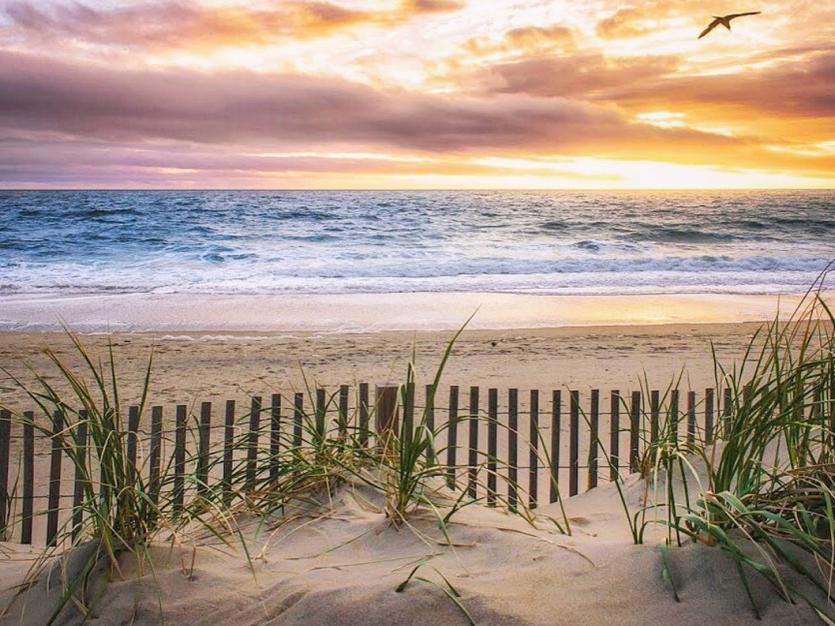 sour_girl-Instagram
Fish & Hunt Maryland specializes in providing tips on the best places to find your game of choice whilst hooking you up with top charters in the area and unique experiences available only here, in Maryland.
Last summer we were fortunate to collaborate with BlacktipH's Josh Jorgenson and Billy Delph. With more than 25+ years of professional fishing combined, they wanted to test the waters of Ocean City in hopes of catching an infamous White Marlin. After hearing the news of the state's record being broken two consecutive weeks in a row, our hopes were high! Unfortunately, hurricanes had other plans for us…
 
Shortly after arriving, a hurricane followed the BlacktipH team from Florida to Ocean City and extended north to Cape Cod. This drastically affected the fishery and water, giving us a "factory reset'', meaning the water is completely altered and often rougher and thus scattering fish.
​Captain Jeremy from The Wrecker decided to hold off a day and wait out the high winds after the storm. This gave us a chance to explore the attractions and amusements in Ocean City. We planned BlacktipH's trip for a few days after the White Marlin Open. Josh & Billy wanted to see the mass amount of sportfishing boats that congregate for this awesome fishing contest. This 48-year-old deep-sea fishing tournament is held annually and is widely-known as the "World's Largest Billfishing Tournament." The Open has awarded more than $86 million dollars for catches of the game fish that migrate via the Gulf Stream each summer. 
The team finally went out fishing, and while we didn't catch any marlin, we did manage to catch a dolphin (dorado or Mahi-Mahi) and a very strangely shaped fish called a "Golden Tilefish." These fish live very deep in the ocean, and taste like lobster! After deep dropping for a few drifts and being successful, we decided to head in and cook our catch. Check out the video we created!
Get Ready for Your Next Fishing Outing
In need of additional information, inspiration, or a preview of what Maryland has to offer? Check out Fish & Hunt Maryland's latest articles written by fellow sportsmen and women and local partners.
Be sure to acquire your license from the Maryland Department of Natural Resources if you plan on heading out on your own, charter passengers are covered by the captain's license.  
Visit our Planning Resources page for information on fishing charters and guides, lodging options, marinas, retailers, and more. And if you're up for a quick getaway, be sure to check out Visit Maryland's deals page featuring spring and summer deals and packages.